Hello, hello! Today I present you my second dress of winter, a basic little a bit vintage.
You know, I love the dresses! I'll be able to wear it if I had enough in my wardrobe to compensate for all situations. I told you last time. So I'm pretty spoiled in summer dress, as much for the seasons more cold is a little misery. After the elder dress that I sewed lately – and I still love as much! -I realized it.
It's the dress Ariel magazine The House Victor in September-October 2015. This number is super nice and there are lot of small friendly models. For example, we have seen a lot of version of the dress Lora on the canvas, a dress a little more in tune with the times than what I present. But it's Ariel who did my heart beat, with its retro and " I am properly ." » .
I wanted to get a very vintage dress, I can easily wear a colorful vest with tights for winter. Last weekend, it was so sweet that I couldn't stand the extra layers for photos. That's why you see me some more "summer" mode.
I used a Navy blue fabric that I found at the market St. Michel in Bordeaux during a road trip with my girlfriend. This market, it's THE right plan to find fabrics at good price. This one was sold to 3 euros per meter, I bought two and got a little… With the zip, makes me a dress with less than 8 euros, I think that it is unbeatable! 😉
It is not too much in the photos but the weave of the fabric shape of small diamonds. It's really pretty. It's a stretch material makes it an extremely comfortable dress. I'm not tight the arm or the stomach and it is job-compatible which is great!
For these vintage style dresses, I followed the table of measures and for the first time I have cut a 34 for the top and a 36 from the waist. And seen on the pictures, it is good but it could still be adjusted more sure I'm choked. Attention therefore,models cut rather large and I advise you so good you proud at the table of measures and not directly cut your usual size.
As usual, I made some alterations. I confess that I get tired a little having to retouch all models other than Deer and Doe and Mlm bosses. I lose a lot of time with it but that's life when it does not fit into the standards of ready to wear… Again, I have to remove 2 cm at the shoulders which forced me to go down the armholes. One day, I'll show you how I do. I also pulled 14 cm of the skirt , because under the knee length do me not at all. These are my changes ' classics ', as I almost always do because of my small size.
Nevertheless, that despite all the dress did not suit me. She yawned a lot to the neck and unveiled the bra straps that I find it very ugly. So I looked on the magazine, and I realized it was the Cup that had a problem. Looking carefully at the model, it is clear that yawning at the level of the shoulders and folds at the backthere. The loose! I was a little upset for not better looking before realizing the dress but she was almost over so I hacked the best I was able to have made a portable.
I scrappy facing to the shoulders and I reduce the neckline by redoing myshoulder diagonally seam. I started on the seam of the top of the handle and I sewed diagonally up to the neckline I still cut of 1.5 cm. I redid my cleanliness at best to not have too many layers, and it goes.
For the back, I thought I was going to slightly reduce the folds of stepping back a little bit my armhole seam. I tried to sew up 0.5 cm more far. It has somewhat blurred the folds but honestly it is not still tip-top. Then I got sick, I thought that in all cases I will put a vest above – or my hair! -so I let it go…
If there is one – you who are trained in retouching and who know how to do easily, do not hesitate to tell me. Because I, I learned the seam on the job. I do a lot of things by feel and there apart from any re – Duke it out and back armholes and back, I don't see what I can do. If you also have a good book to advise me for adjustments where then even better to make a basic customized then don't hesitate!
This dress, there is no quibbling, I like it a lot. The Navyis my basic to me.This color suits me very well to the complexion and she goes very well with my other favorite colors: grey, pink and pale blue. Cutting looks me great, feminine and slightly vintage. This dress is ultra comfortable and easy to wear. I forgive him almost the fact thatit creased very quickly. For a fabric with spandex I have never seen that but good!
I'd love to make another black or Burgundy. But before that, I'd really like to find the solution to cut the sleeves and back correctly so that there are more these naughty folds that bother me. Here here! You know everything… 🙂
I wanted also to you heartfelt thanks to for the extraordinary enthusiasm you had during the announcement and the opening of my small shop online. I confess that for a few days I had emotional lifts crazy, switching between excitement, doubt, immense joy, sadness, wonder back to infinite joy…
Wow, that was really much much! Ultimately what emerges from all of your messages is that you are really a lot to support me. It's something incredible and magical, thank you. Thank you thousand times.
Gallery
Traditional Wedding Dresses | Wedding Dresses
Source: www.essensedesigns.com
Vintage Inspired Christmas Porch Decorations
Source: www.attagirlsays.com
Vanessa Hudgens goes shopping in 1920s-inspired ensemble …
Source: www.dailymail.co.uk
Famous Brands Winter Dresses Collection 2017
Source: dresseskhazana.com
Amber Heard peruses vintage-inspired white frocks at a …
Source: www.dailymail.co.uk
1940s Fashion – Miss Patina
Source: misspatina.com
Black Wedding Gowns
Source: www.emasscraft.org
Here Comes The Queen! 20 Unbelievably Gorgeous Wedding …
Source: www.praisewedding.com
Sarah Stephens
Source: www.pinterest.com
25 Ways to Decorate Your Home with Vintage Christmas Finds …
Source: gsalr.com
Everything Rachel Green Wore That's Back in Style
Source: theeverygirl.com
Vintage Hairstyles and Retro Hair Looks For Women …
Source: wardrobelooks.com
20 Easy and Simple Vintage Hairstyles Pictures
Source: www.sheideas.com
Color Punk and Rock Hairstyles For Women
Source: wardrobelooks.com
Envelope Napkin Fold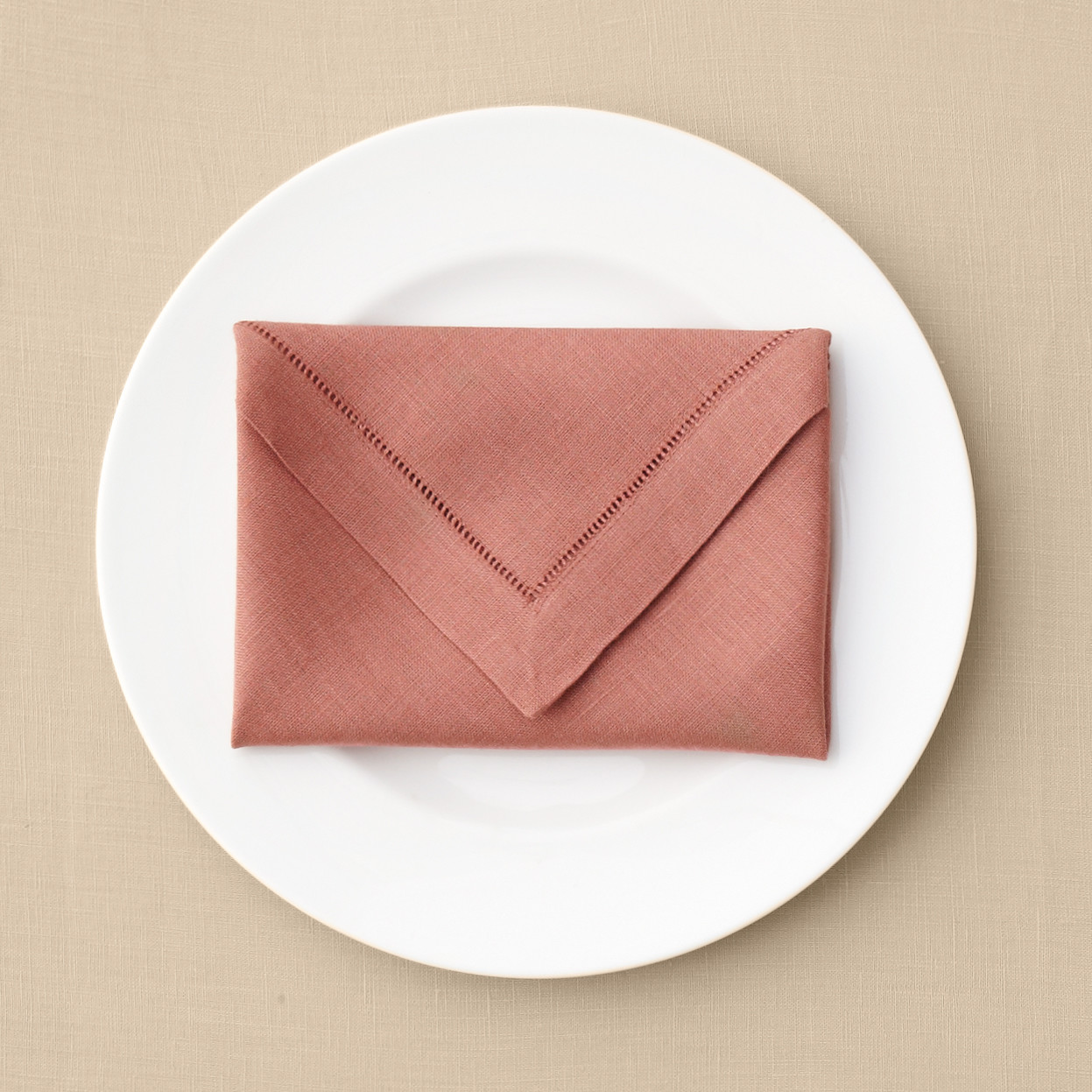 Source: www.marthastewartweddings.com
Elegant English Manor Outdoor Wedding
Source: www.oncewed.com
Wedding Dress 3 4 Sleeve
Source: www.emasscraft.org
Vintage Dresses
Source: www.rosegal.com
Ariana Grande's Clothes & Outfits
Source: stealherstyle.net
16 WEDDING DRESSES WITH SLEEVES
Source: www.bespoke-bride.com