It can be difficult to resist the temptation of buying pirated products. Many of them are really well made and only costs a fraction of the originals. But with Designer copies, there are also many dangers – some may even be life-threatening.
It feels almost too good to be true. The expensive designer bag, you dreamed of for years, are suddenly in front of you at an outlet on foreign holidays and only costs a pittance. In a Cabinet next to the crowded expensive perfumes at a significantly lower price than at home. You expect fond up how much money you will earn on opening the wallet in this shopping paradise and trying at the same time repressing the inner voice that whispers to both the bag and the perfumes are probably pirate copies. You're thinking: "Oh, no one will suspect that they are fake. And what does it really matter, this designer has enough money ".
"It plays a big role, both for consumers and for the people who have made the product. While you delight yourself over your "bargain" live the people who work in the factories that produce pirated copies under horrible conditions, which often involve child labor. The manufacture of pirated copies are often controlled by criminal gangs, who use the trade of them to launder money, "said Jolanda Girzl, Director of the European consumer centre, a free-standing unit within the consumer agency that gives advice and assistance to cross-border trade within the EU, Norway and Iceland.
She tells him to Italy, the country that many people associate with expensive quality brands such as Giorgio Armani, Prada and Gucci, has a ban on pirated goods. Will you be caught buying a label copy, you can be fined as much as 10,000 euros or about 90 000 Swedish kronor.
– And so much is often not even a genuine copy, if you would have bought it in an authorized shop, said Jolanda Girzl.
Pirated goods are produced in an industry without transparency or control, in factories where workers are often illegal immigrants completely without rights. Trafficking in human beings, violence and drugs are common. There are fears reports of factory premises that stinks of chemicals and where the worn-out young employees going on methamphetamines for Hurricane work.
Trade over the internet has also led to the copies have become easier to sell and buy too at home in Sweden. It is possible to find variants of most things online, both in terms of designer clothes and beauty products.
– In Europe's internet trade with branded copies an increasing problem, and we're guessing that so also is the case in Sweden. As consumers, we are not always aware that it is a pirated copy that we have bought, "said Jolanda Girzl.
According to statistics from the Swedish Retail Institute (HUI) deals with three out of ten Swedes on the internet at least once a month. In 2013, the Swedish retail online sales by 17 percent and net sales of 37 billion kronor. At the same time stopped the customs service 52 148 pirated articles to a market value of SEK 17 million, most of them from China.
– The goods we will stop most is clothes, shoes, mobile phone accessories and sunglasses. More and more orders are placed via the internet and is divided in small consignments, which takes a long time to deal with the Customs authorities. This is a phenomenon that has escalated in recent years, says Per Habibi, a specialist in intellectual property law at the customs service.
Jolanda Girzl agrees. Sometimes it can also be difficult as a consumer to realize that it is counterfeit goods has a follow with home from abroad or bought on the block.
"Those who sell pirated copies are good at what they do. Many of the copies is well-made, but often there are things that makes them look a little "off". There may be misspellings or an inferior print quality. The clearest warning clock is the price. It is significantly lower than in regular stores, consumers think twice, "said Thomas Byström, investigator for the cosmetics and hygiene products at the FDA.
The beauty product piracy, most are perfumes. Buying a cheating perfume may sound harmless, but may mean severe allergic reactions as a consequence.
"It's hard to copy the makeup and skin care products, they may contain 60-70 ingredients and requires advanced technology. Perfumes are easier, it is enough to mix liquor and perfume oil. The hard part is to copy the scent but a reasonably talented perfumer can handle it, "says Thomas Byström.
Methyl alcohol with labels from famous vodka and copied the mobilbatteier that exploded are other examples of when the chatter copying is dangerous for the buyers.
To combat pirated products within all product areas is a long and arduous mission with uncertain end. Whatever the outcome remains perhaps the most important question: How can I as an ordinary consumer protect me from pirated products and avoid flawed fakes, possible allergic reactions or other, even worse, consequences?
The answer is unanimous from both Jolanda Girzl, Tomas Byström, Per Holgersson and Marie Kerttu: use your common sense and trust your gut feeling. Feels slightly too cheap or too good to be true-then it's usually too it.
OTHER DANGEROUS DRUGS
medicinal products. The number of Swedes who are looking for information on how to buy drugs on the internet is steadily increasing. According to a survey from the Christian daily dagen and the Foundation for the Swedish internet infrastructure are carried out approximately 200 000 searches for drugs on Google each month, but how many leading to purchases is unclear.
– We live more and more of our lives online. We are sick we are looking for information online and set perhaps a self-diagnosis. The step from there to click Home drugs from an Internet site is not so great, "says Marie Kerttu, investigators on the device for the control of pharmaceutical products and drugs at the FDA.
To find an online store that sells medicinal products is easy, but to know if the medication is real or counterfeit can be more difficult. The World Health Organization (WHO) estimates that 50 percent of the medicines sold worldwide online come from uncontrolled sites.
-Sites that sell pirated drugs can see legitimate, but often lack serious contact information. It can be about the fakes that are either totally ineffective or containing incorrect dosages or illicit substances, says Marie Kerttu.
Buying unregulated medicines online involves high risks that can have deadly consequences. They may be too strong or too weak, and be manufactured in dirty environments. To the naked eye to determine whether the medicine is genuine or not is impossible.
-Approved pharmacies always have the national pharmacy icon. Do you feel the slightest doubt about the medication you purchased, do not use it, "says Marie Kerttu.
What kind of cheating most sold medicines is unclear, since it is a shady business. In May this year was attended by 111 countries in an international operation against illegal drugs, where over 10,000 Web pages were shut down. A total of 7.6 million tablets were seized with a value of about 200 million Swedish kronor. Only in Sweden Swedish Customs stopped approximately 64 000 tablets, capsules and ampoules with approximately 1.7 million Swedish kronor.
Food. Even if you only deals with designer clothes and cosmetics at authorized stores and medicines on the Swedish pharmacy you can have pirated at home without knowing it, and it in your pantry. More recently, the so-called food fraud, where products with special ingredients have been replaced by cheaper alternatives, become increasingly more attention in the media.
A report from the EU's parliamentary Committee for environment, public health and food safety, shows that an increasing number of food products be manipulated in various ways. According to the report, the cheat is most common in Italy, where, for example, counterfeit olive oil proven to contain traces of waste oil.
"It's very rare that we stop the counterfeit food products to any great extent, says Per Habibi.
But the lack of seized goods does not mean that pirated food not reached Sweden. This was noticed last year how cheap Rome from abroad have been marked and sold as expensive Roe, including to several luxury restaurants. Behind the food fraud, there are organized gangs, who earn big money selling low-quality products at high prices. And because it is difficult to trace those responsible and the penalties are low continues to cheat increase.
Olive oil is the most popular cheating with two on the food cheats list is fish and seafood, where dishes include cheaper varieties than package specifies. "Organic" foods, milk, honey and spices are other examples of top 10 list.
"As a consumer, it is difficult to protect against counterfeit food products. They are manufactured illegally and then packed in pirated packaging to resemble the originals. Often, you are completely unaware that the food you eat can be forged, "said Jolanda Girzl.
To try to tackle food fraud, the Government has decided to give the NFA 3.5 million in annual funding starting in 2014. The question is whether this is enough.
Cheat in figures
7% of world trade is estimated to consist of pirate copies.
34% of respondents in a us survey said they did not buy pirated copies.
2.5 million. So many legal job has been undermined in the fashion industry over the past 20 years because people have bought copies instead.
Source: Huffington Post
The most copied
Burberry's clutch bags.
2. Chanelväskor.
3. Louis Vuitton purses.
4. Sunglasses from Gucci.
5. Cartierklockor.
Source: thefashionspot.com
3 main reasons not to buy pirated copies
By purchasing fake supports you is often a dirty sector where child labour, trafficking in human beings, drugs and other criminal activity is common.
• Copies of makeup, food and medicine can contain harmful substances that even can be deadly.
• Piracy contributes to environmental understanding ring. Factories use many times dangerous chemicals and substances without having to comply with applicable rules and laws.
Network against piracy
To try to come to grips with the problem in Sweden has the State authorities Swedish Patent and registration office, Bolagsverket, the Swedish consumer Agency/Consumer Europe, the medical products agency, the police, the Customs and Excise Department and the Prosecutor's Office formed a network against piracy, where the purpose is to highlight the issues of piracy and also for the authorities to improve the skills of each other.
Gallery
Using pirated software? Swashbuckling with risk!
Source: techtalk.gfi.com
Why You Should Avoid Pirated or Cracked Software
Source: www.esoftload.info
Undertale Pirated Copy Opening
Source: www.youtube.com
The dangers of using pirated software – Deep Packet …
Source: www.deeppacketinspection.ca
How to fix This Copy of Windows is not genuine on Windows …
Source: www.youtube.com
PIRATE COPY — Stock Photo © chrisdorney #49633985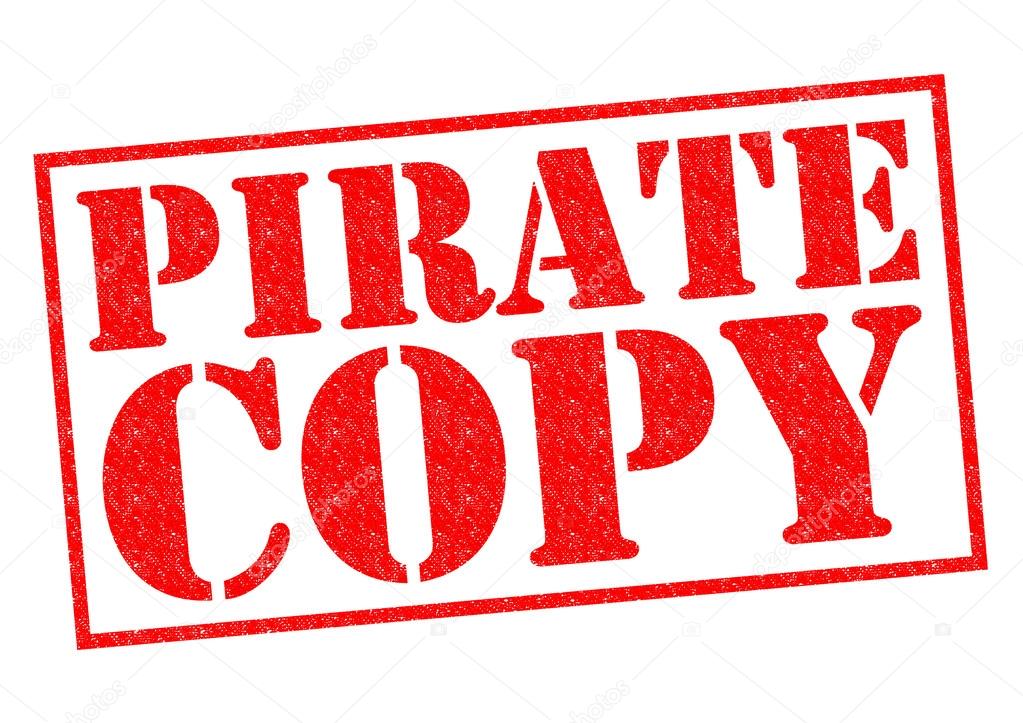 Source: depositphotos.com
25+ Best Memes About Pirates Movie
Source: me.me
GreenTree Hospitality 2018 Q3 – Results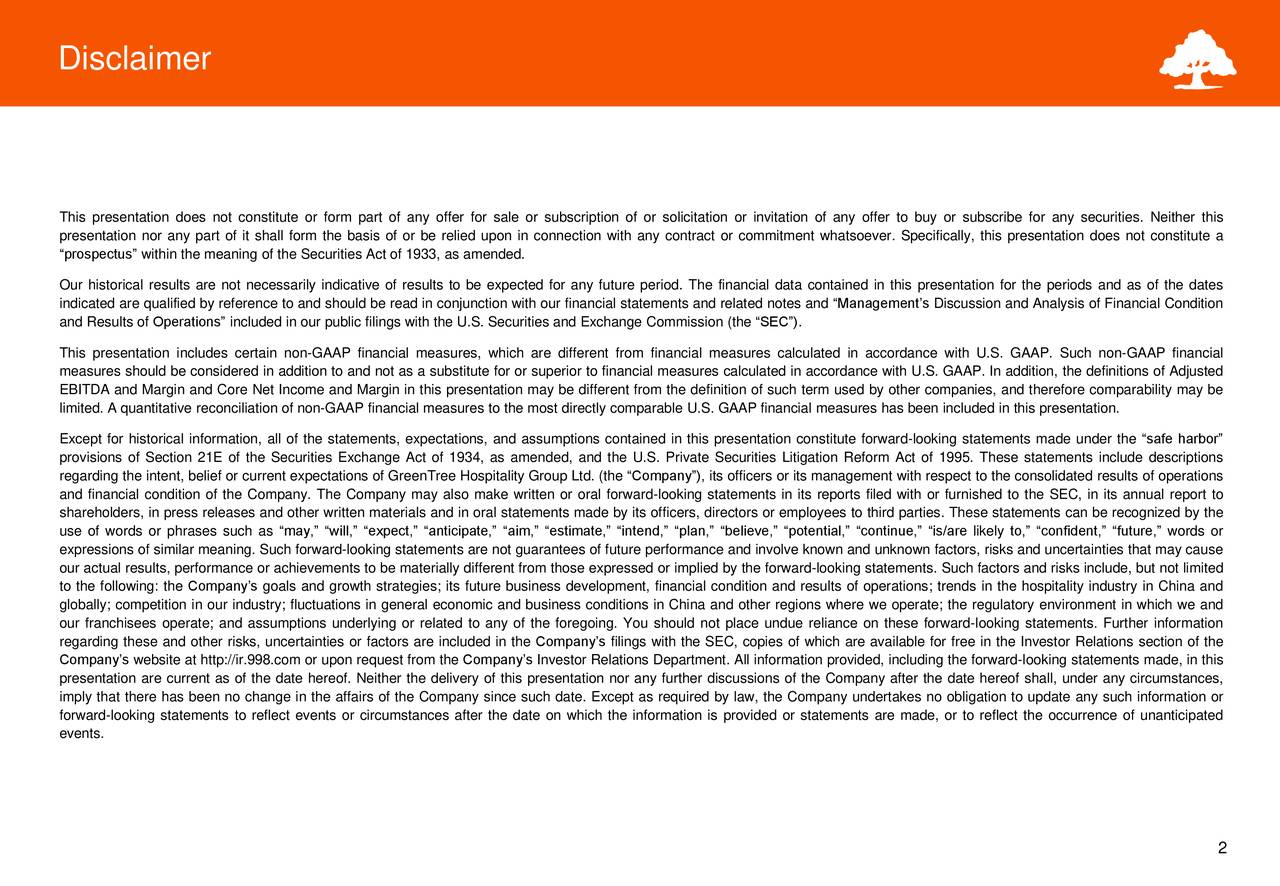 Source: seekingalpha.com
Penalty for Copying Someone's Homework
Source: www.assignmentexpert.com
Some people try to paint in my style. Some simply sell …
Source: www.picturequotes.com
Microsoft Gives Windows 10 Upgrades to Pirates!
Source: www.youtube.com
piracy
Source: www.slashgear.com
This Copy Of Windows Is Not Genuine (Windows 7 Build 7600 …
Source: www.thereportertimes.com
Pirated Programs On Windows 8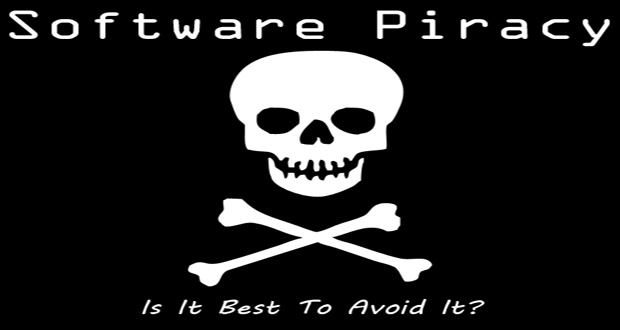 Source: bittorrentbooks.weebly.com
Make Pirated Copy of Windows 7 OS Into Genuine
Source: www.howtocomp.com
E-book piracy? Tsk, students
Source: www.zdnet.com
Pirate Copy & Rion S – Irish Stan
Source: www.youtube.com
Pirate copy label — Stock Vector © milinz #1893212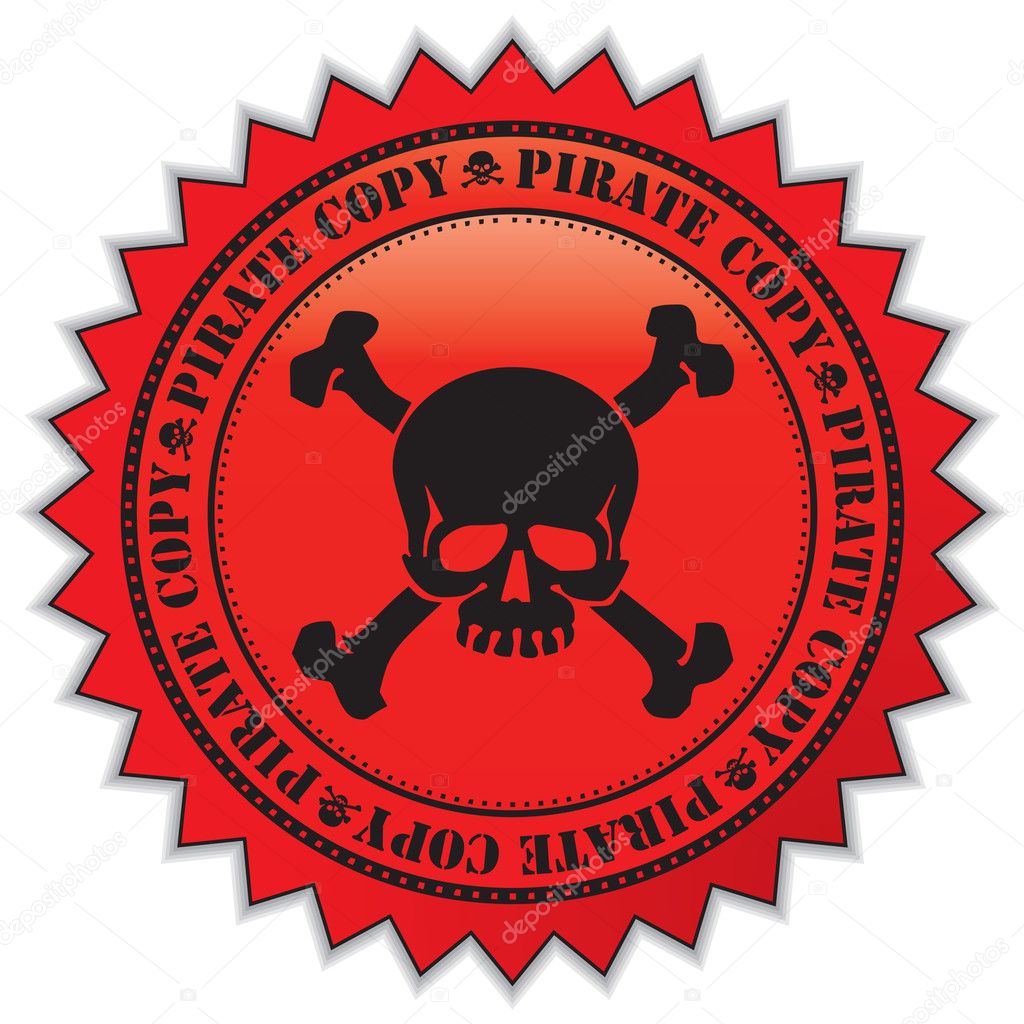 Source: depositphotos.com
CONTROVERSiALtruth: P-I-R-A-C-Y — STOP CRIME!
Source: krystel62.blogspot.com
Pirate Research Activity – Lessons
Source: www.tes.com