Tennis is one of the most comfortable footwear out there and is great to wear on rainy days and during the winter. However, it is not usually seen with good eyes by the women to be used outside the academies, because it leaves the look very sporty. Some women do not even wear sneakers because they think it's a men's shoe.
But these prejudices need to be broken. After all today we have on the market an immense variety of models and colors of sneakers. Surely you should find some that fit more with your style. For those who love sneakers, but do not know how to wear these shoes day by day see ways to combine it right below.
See more ideas on how to wear sneakers with more style.
Types Of Looks With Sneakers
Jeans With Tennis Shoes
This is the most typical combination we have today when it comes to sneakers. That's because a more democratic piece of clothing is born than jeans . To get to work, you can wear a leather sneaker and a blazer at the top. So, you have a more neat look, breaking the casualness of the jeans. And you can get more from answermba.
Skirts With Sneakers
This is one of the cutest combinations out there: sneakers with skirts. They look great with high-top or colored sneakers. You can combine the footwear with several types of skirt including the midi . A cool look is to put on a shorter skirt with a coat tied around the waist giving a modern look.
Find out the best way to wear high waist skirt .
Dresses With Sneakers
Another stylish mix: dresses+sneakers. For some, this combination may seem a little strange, but it creates a relaxed, romantic and sporty look at the same time. You can wear the footwear both with a looser dress as well as with the more just like the tube.
Short With Sneakers
Here is a very typical combination: short+sneakers. This look is the most common one you have when talking about this type of footwear. However, you can upgrade the look and make it look more stylish and modern. In the upper part prefer tighter blouses and abuse the more sophisticated accessories.
Monte looks wearing shorts with high waist.
Overalls With Sneakers
The overalls are a piece that by itself already gives a more relaxed and sporting air. It looks great with sneakers when the overalls are a little shorter. Here are not many restrictions since the look is composed almost of a single piece. It's a great look for a ride on the weekends.
See other ways to wear the overalls in style.
But How To Wear Sneakers In Winter?
Tennis is an excellent shoe to use in the winter as it leaves the feet well heated. Also they are a good request to give an additional color in the looks of winter that, normally, are of a single color and at the same time dark. You can wear it with leather pieces such as skirts and trousers, trench coat and pantyhose, be it 3/4 or 7/8. In the latter two cases, socks should be worn with shorter clothing such as dresses, shorts or skirts.
Gallery
11015 best My Fashion 2016 images on Pinterest
Source: www.pinterest.com
High Heels for Kids: Amazon.com
Source: www.amazon.com
What are some cute outfits with black leggings?
Source: www.quora.com
Outfits For School With Skinny Jeans
Source: fremode.com
Cutest Outfits with Sneakers-18 Best Sneaker Styles for …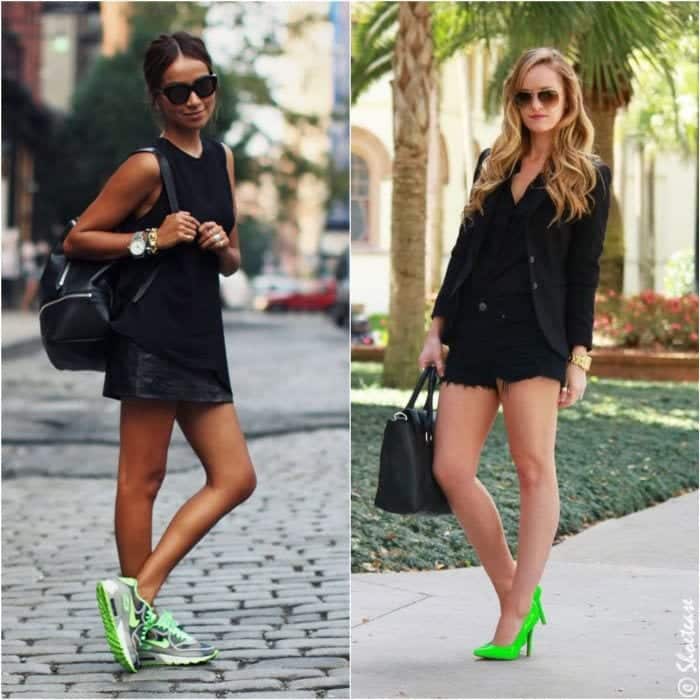 Source: www.outfittrends.com
This Is How You Should Wear The Off-The-Shoulder Trend …
Source: www.justthedesign.com
Women over 40 Outfits

Source: www.outfittrends.com
30 Cute Outfits with Adidas Shoes for Girls to try this Year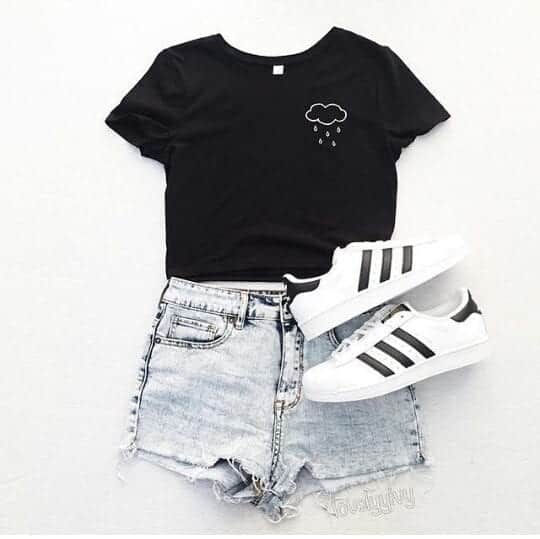 Source: www.outfittrends.com
150 Casual Fall Outfits To Try When You Have Nothing to …
Source: www.justthedesign.com
40 Flawless Fall Outfits for School Girls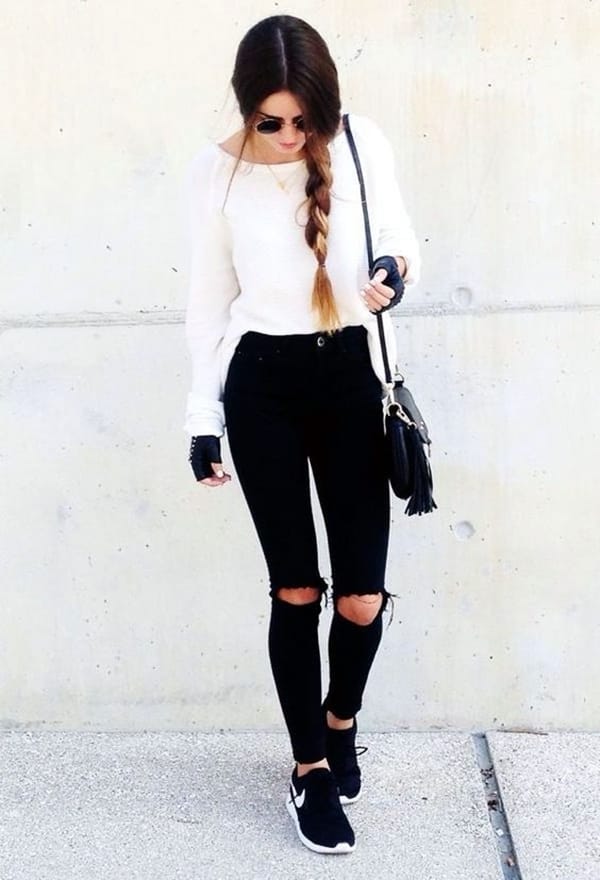 Source: buzz16.com
Outfits With Joggers: Everything You Need To Know About …
Source: www.justthedesign.com
The Outfits That Will Show You How To Wear The Vertical …
Source: www.justthedesign.com
100+ Leather Pants Outfits to Showcase Your Inner Rock Star
Source: www.creemmagazine.com
50 Cute Spring Outfits with Sneakers 2018
Source: www.fashiondioxide.com
30 Stylish Shoes to Wear With Boyfriend Jeans For Chic Look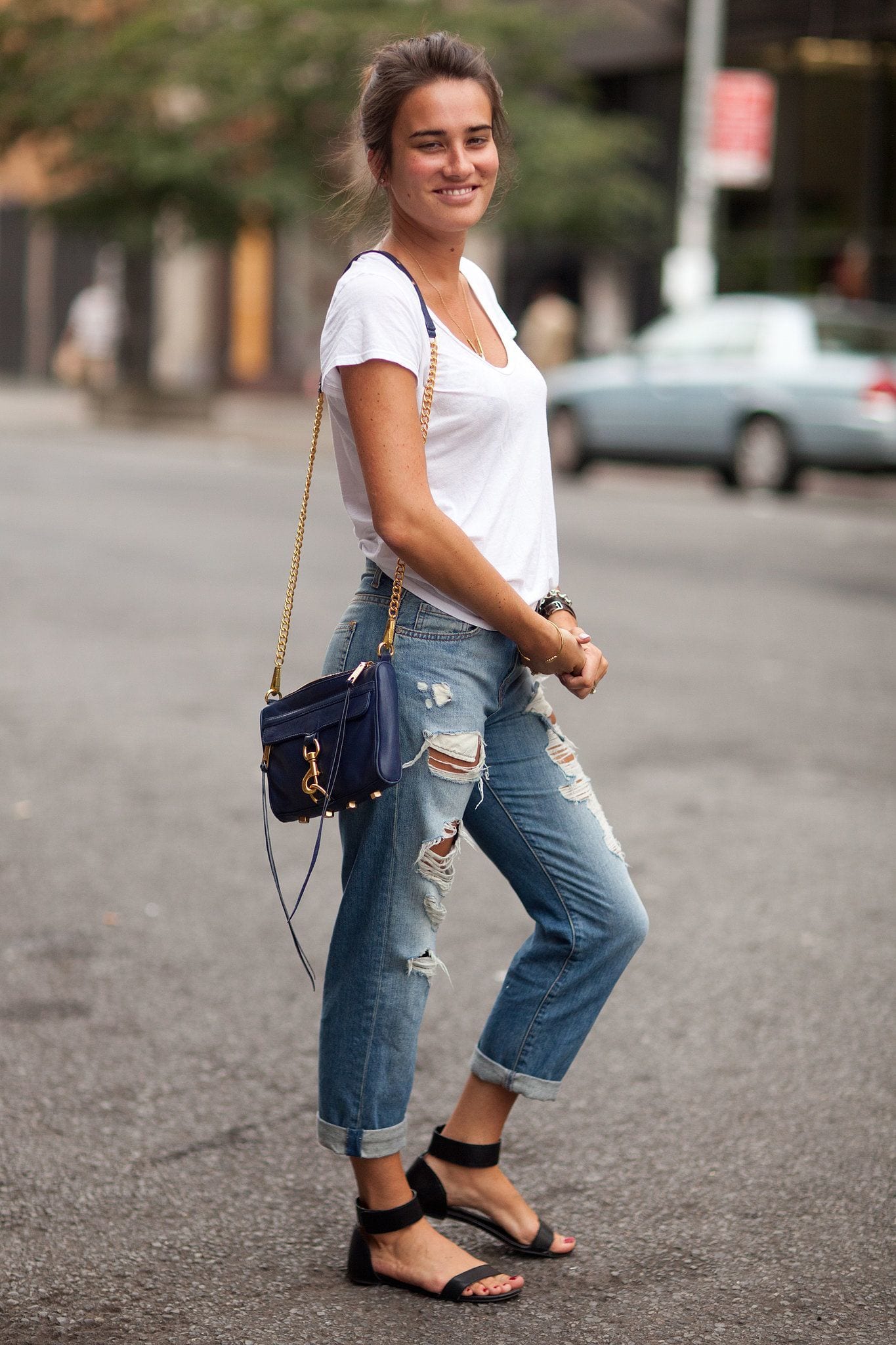 Source: www.outfittrends.com
Outfits Men love on Women-These 20 Outfits Your Man Wants …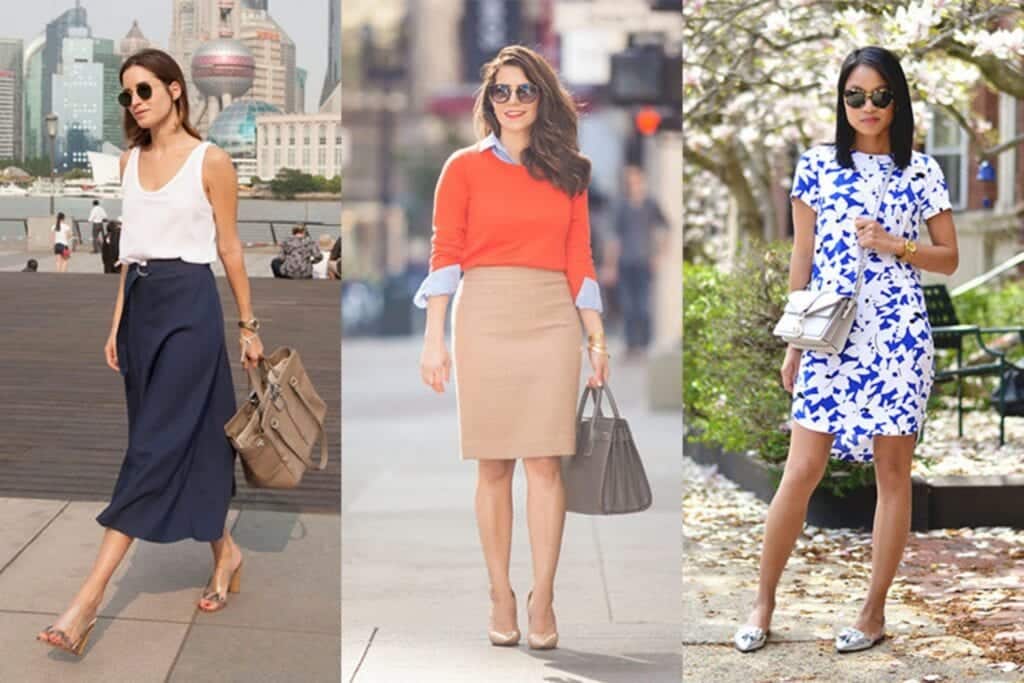 Source: www.outfittrends.com
Preppy Winter Outfits- 15 Winter Preppy Outfit Ideas for Men
Source: www.outfittrends.com
Girls Sweatpants Outfits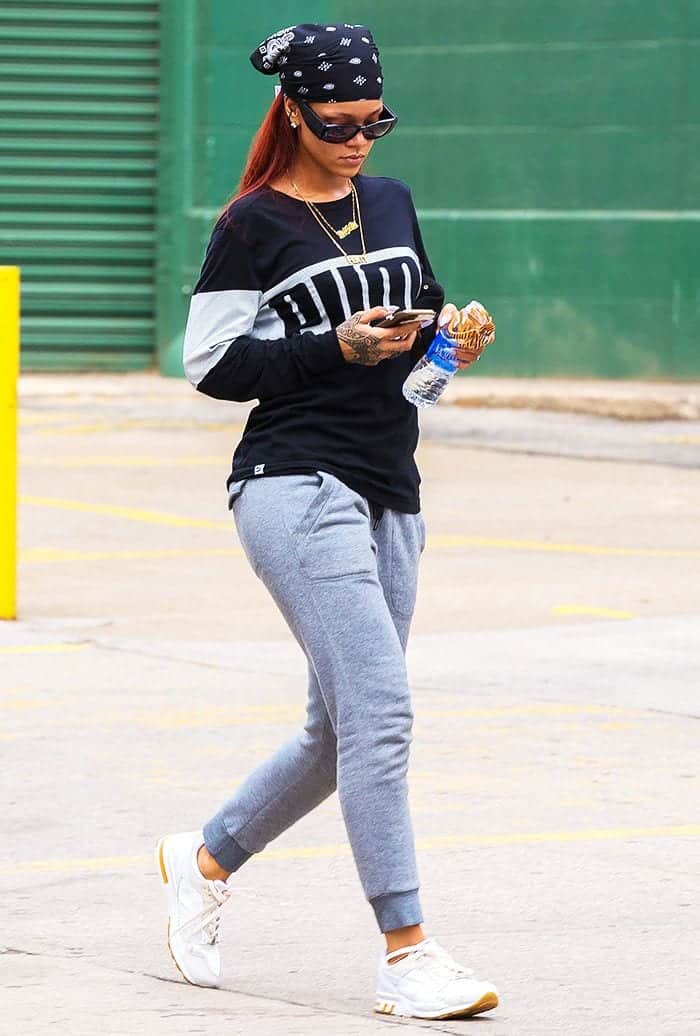 Source: www.outfittrends.com
You don't have to wear pumps, platforms, or sandals with a …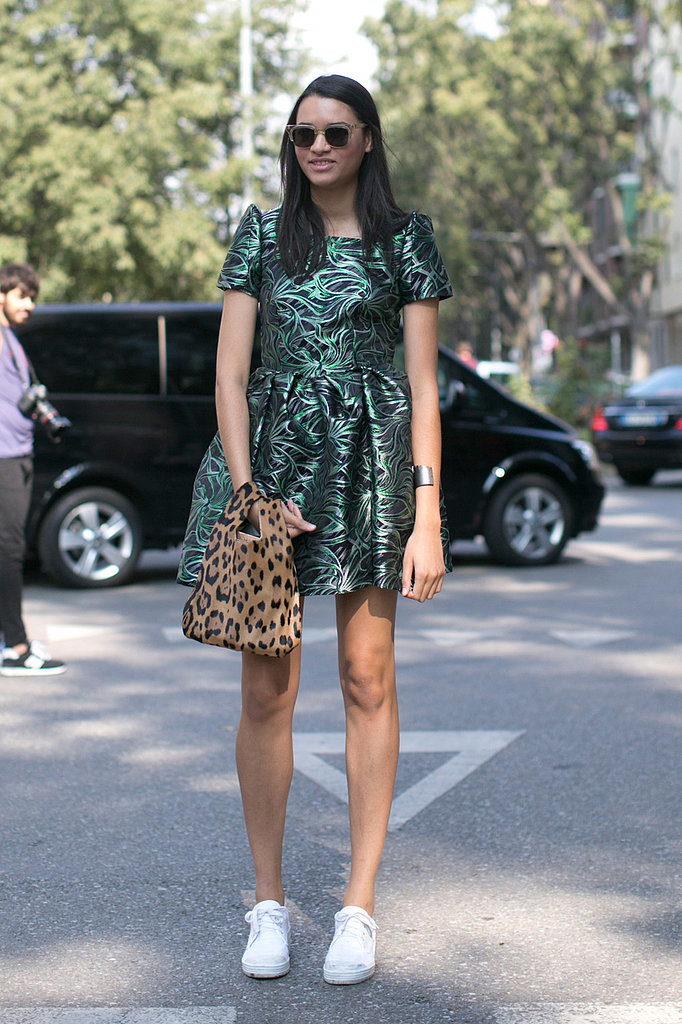 Source: fabsugar.com
30 Cute Outfit Ideas for Teen Girls 2018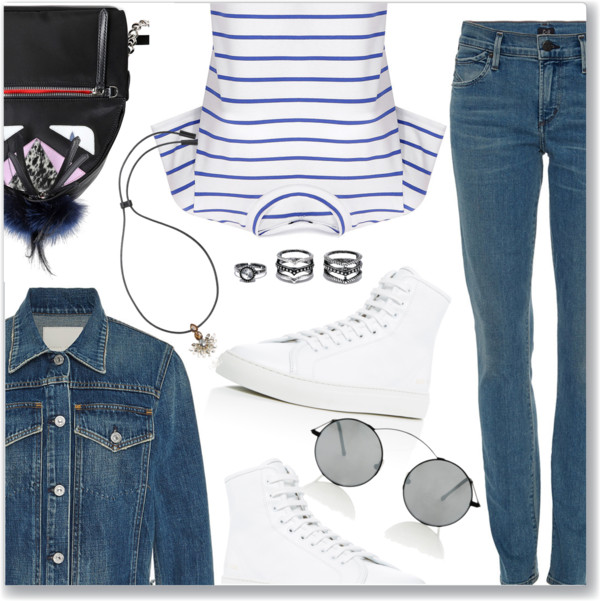 Source: www.herstylecode.com