Introduction
There is nothing more unpleasant than being in a place and realizing that he had worn a dress not suitable to that particular situation. Unfortunately it is not a trivial matter, because we risk feeling uncomfortable and impair the smooth running of an evening, a job interview, an important appointment. In short, is not convenient at all underestimate the time when you have to decide what to wear when you leave. Here then a brief guide on how to choose the right outfit for every occasion.
A wedding never wear white (as the bride) or black. At weddings looks to be all for the bride and only she must shine. For women are perfect dresses loose fitting pastel or solar, with the skirt to the knee. Has if the marriage is particularly elegant. Shoes with high heels, but not overdone. Never provocative necklines and sleeveless tops, especially in the Church. If the dress is only with shoulder pads, combine it with shawls and stoles of various kinds. For a full man gray or blue and in any case is to be deduced from the invitation rule that if it is a marriage of tight or more informal.
To a job interview it is very important to present groomed and sober. You have a few minutes to give a positive impression and have a chance of being selected, so the gown choice, in this case, is really important. So favorite dresses in neutral colors such as beige or blue. For women, pants or knee length skirt with jacket, no necklines and heavy makeup. For men, full or even shirt for a more summery look. Never t-shirts or sweatshirts for big kids, really unprofessional. Clearly the place where you are and the type of employment for which you present yourself will make their difference. If the company operates in the arts, they are certainly allowed more whimsical look that can highlight your personality and your talents.
For an evening out however if it's out with friends, the look can be casual. High-heeled, sequined, bright accessories galore for women. Jeans and shirt for men. If it is a business dinner or with people who do not know, it's good to not exhibit aggressive or eccentric look. A little black dress with bright accessories or lightly colored stoles is a mat that is always good. Full dark for men.
Home instead watchword is convenience. I advise you to not neglect too much even the dress at home. Always tracksuits, sweatshirts and T-shirts can ruin even the most solid marriages. And if you happen to often receive impromptu visits from friends and family, it's not nice being seen increasingly in disarray. If you have dinner guests elegant look but that reveals its distinctive personality of the hostess. Women do not recommend the high heels since they often have to stand up to cook and get up to serve guests (unless you do everything the man of the house).
Gallery
M And S Christmas Party Dresses
Source: www.homeportbnb.com
The stylish black dresses for Young girls and Beautiful …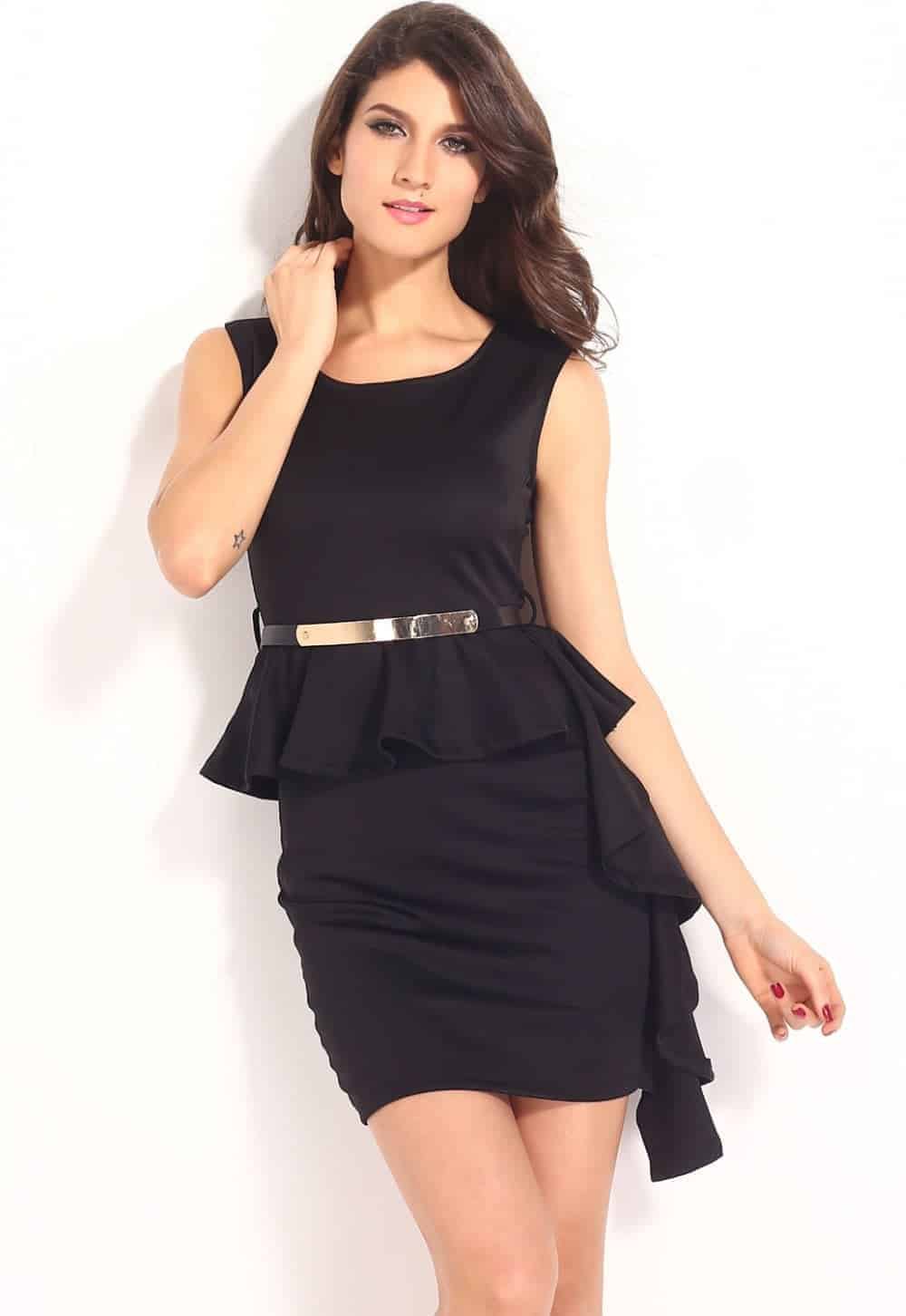 Source: www.womenstyle.com
Best In Town Plus Size Office Clothing
Source: www.plussizeall.net
cute lime green prom dresses 2016-2017
Source: 24myfashion.com
Olive Green Bridesmaid Dresses Uk
Source: www.scottalexanderbell.com
Best In Town Plus Size Office Clothing
Source: www.plussizeall.net
TS Couture® Formal Evening / Military Ball Dress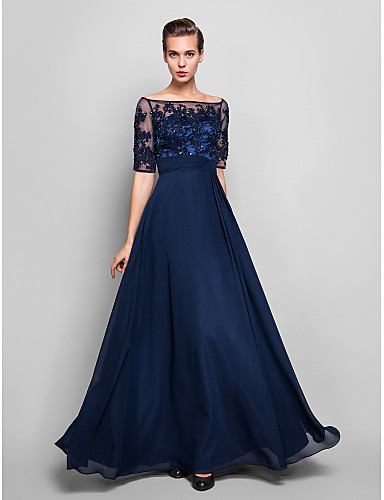 Source: www.lightinthebox.com
Cheap Cocktail Dresses For The Chic Looking You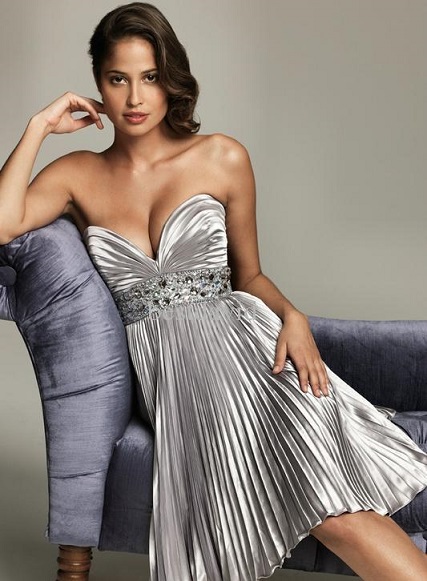 Source: fab-fashions.com
Know How to Wear Saree in Modern Style
Source: www.womencraze.com
How to Find a First Birthday Dress for Babies in India …
Source: www.pinkblueindia.com
Parineeti Chopra in Manish Malhotra's Blue maxi dress …
Source: salwarkameezstyles.wordpress.com
Unique occasion dresses on ericdress.com
Source: darkpassion.ro
Latest Ankara Styles And Designs 2017 – Fashion
Source: www.nairaland.com
A Gentlemen's Guide to Dress Shoes -Which to buy & When to …
Source: stylebyjeann.com
pink black and white wedding dresses 2016-2017
Source: 24myfashion.com
The dos and don'ts of navy a suit
Source: blog.samuel-windsor.co.uk
WhiteAzalea Prom Dresses: September 2012
Source: whiteazaleapromdresses.blogspot.com
EXPLORE MORE STYLES FOR LADIES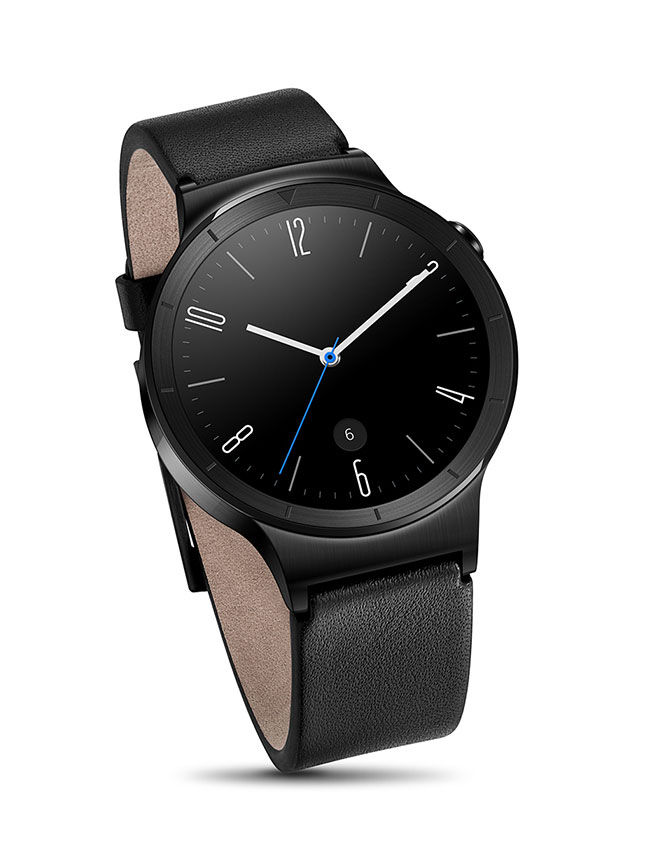 Source: consumer.huawei.com
The Right Way to Pair Jeans with Shoes
Source: mensguide.stitchfix.com
the perfect little black dress for any occasion the …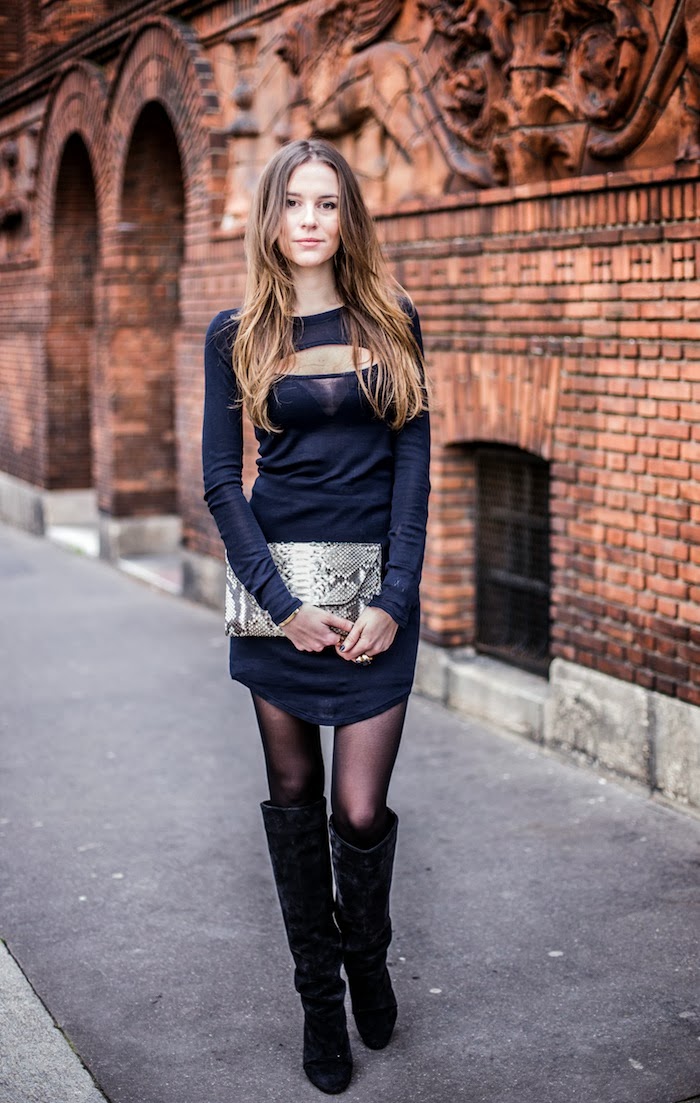 Source: hairstylegalleries.com